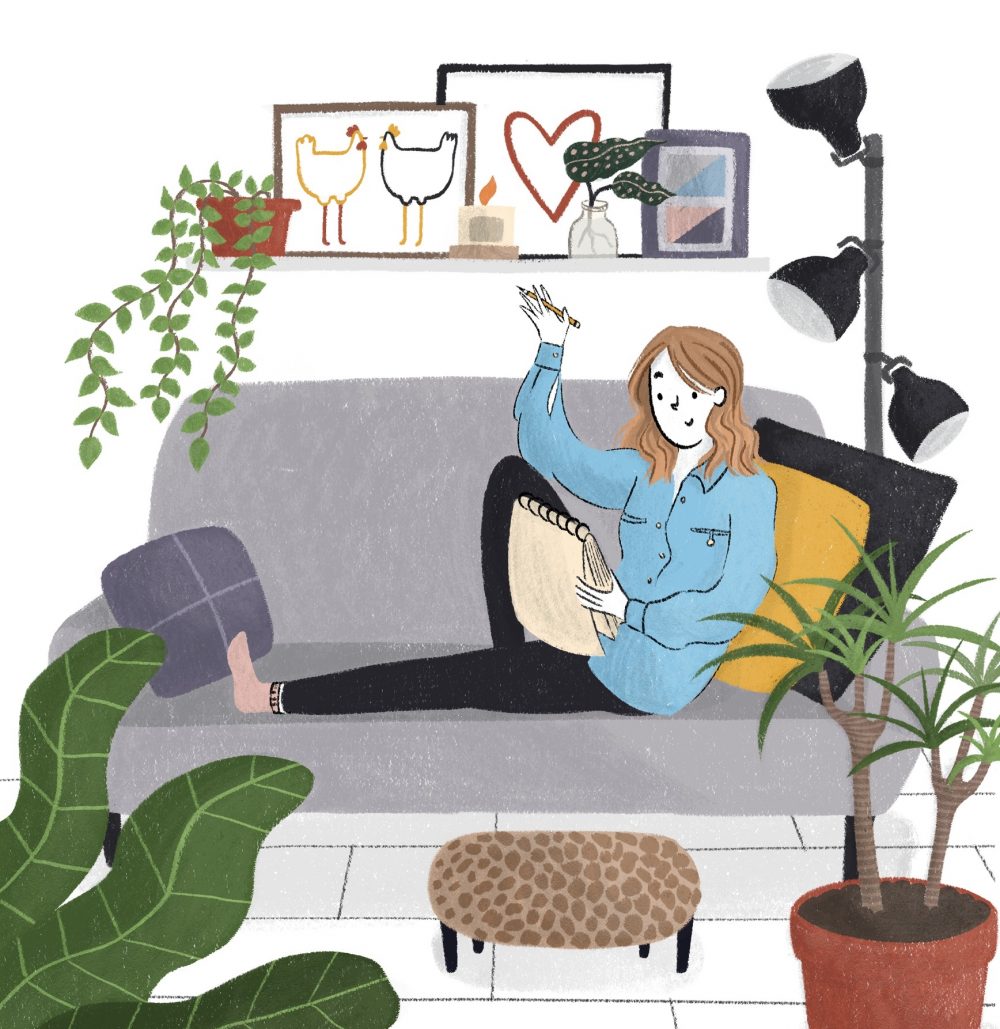 Hello everybody! I'm Ilaria, nice to meet you.
I'm a freelance illustrator based in Milan, Italy.
I studied Digital Animation and then I specialized myself in illustration for children. I draw especially for picture books, toys and boardgames.
Clients include: Piemme (Il Battello a Vapore), Clementoni, Headu (Ludic), Pulce edizioni, Pane e Sale edizioni, Glifo edizioni, Arcadia Italy, VerbaVolant Edizioni, Don't Movie, Ocean Butterflies International.
I love chickens, drawing silly billy characters and trekking in the mountains.
Feel free to drop me a line, I'm always excited about new projects!