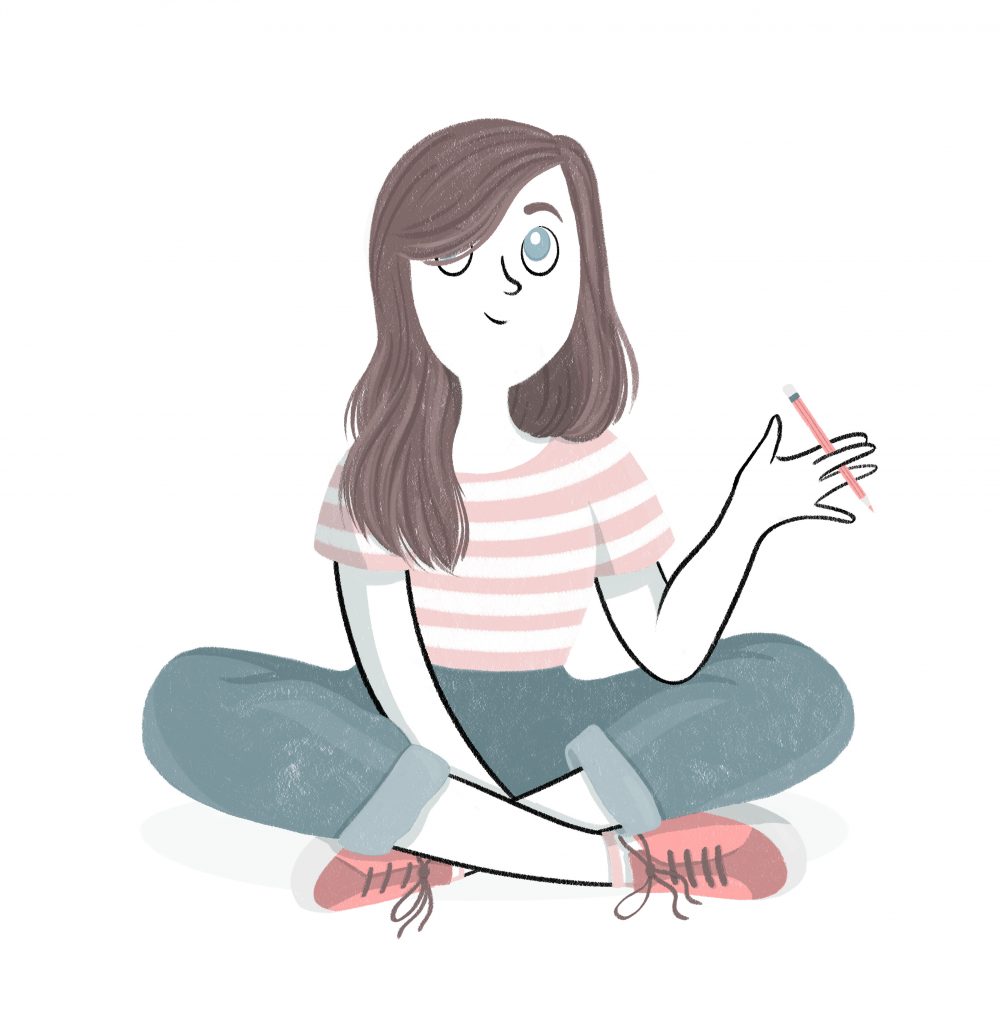 Hello everybody! I'm Ilaria, nice to meet you.
I'm a freelance illustrator based in Milan, Italy.
I draw for children picture books, magazines, toys, video in motion graphic and interactive apps.
Clients include: Clementoni, Vorwerk Italia, Arcadia Italy, VerbaVolant Edizioni, Leggere:tutti, Kaos Produzioni, Don't Movie, Ocean Butterflies International.
I do commissioned drawings too, and I have a shop on Society 6.
I love winter, the countryside, taking long walks with my dog… But a life full of pizza and Netflix could be good as well.
Feel free to contact me or drop me a line, I'm always excited about new projects.