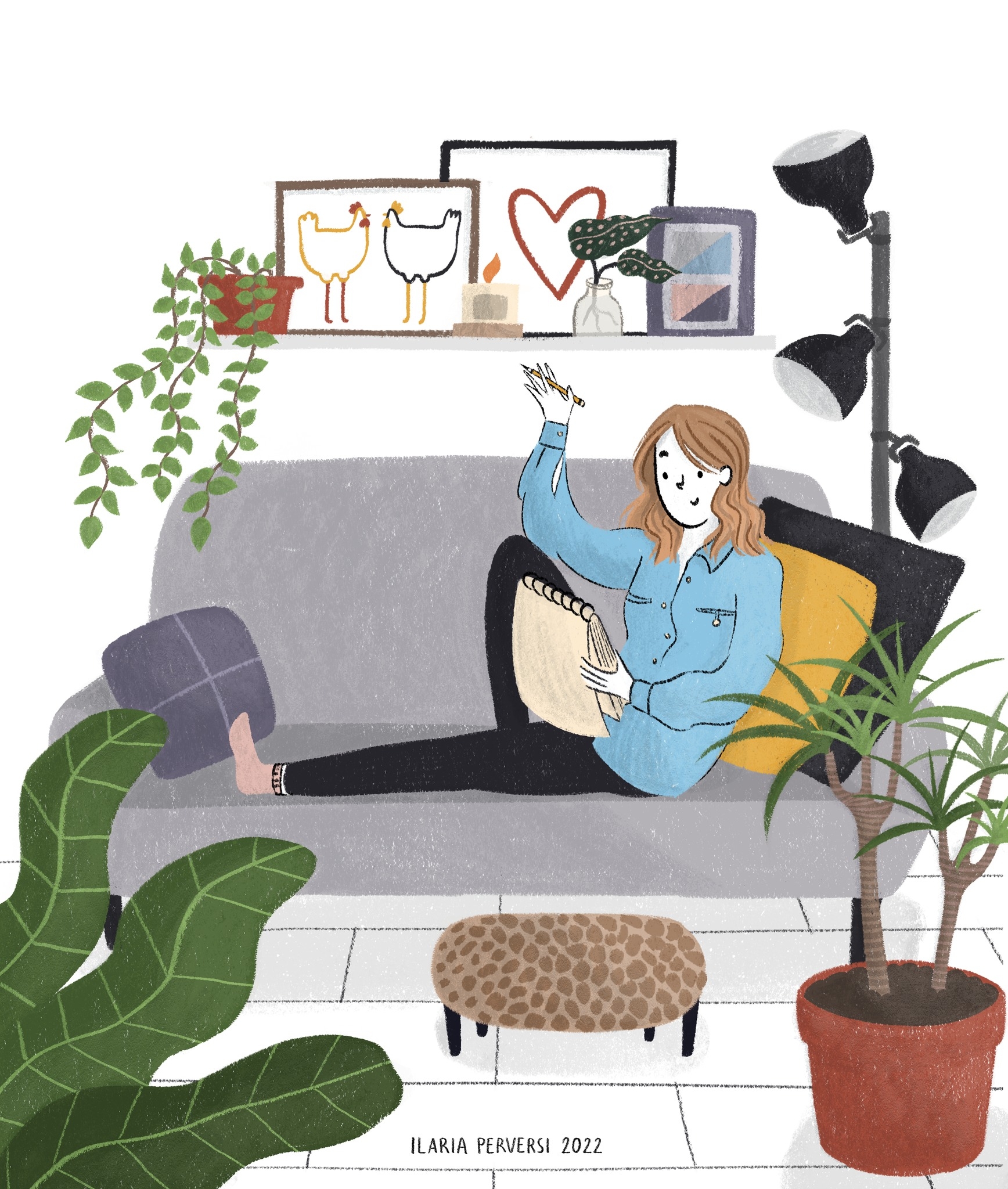 Hello everybody! I'm Ilaria, nice to meet you.
I'm a freelance illustrator based in Milan, Italy.
I studied Digital Animation and then I specialized myself in illustration for children. I draw mainly for picture books, animated short movies, toys and boardgames, but I'm always open for new challenges.
Clients include: Editrice il Castoro, Piemme (Il Battello a Vapore), Clementoni, Headu (Ludic), Pulce edizioni, Pane e Sale edizioni, Glifo edizioni, Arcadia Italy, VerbaVolant Edizioni, Don't Movie, Ocean Butterflies International.
Exhibitions and awards:
2022 – Exhibition "Che bèèèèllo!" organised by Imperfect Comunicazione at Gam Torino with my illustration of a cloudy fluffy sheep;
2021 – Second prize at "Bestiario del Veneto orientale" award with the illustration of my Bittern, organised by Project Engreen, Comune di Gruaro, Studio Radici, Strip Burger, VeGal and Treviso Comic book festival;
2019 – First prize at "Canapainsieme" award by Soroptimist Valle D'Aosta for the project "Chavre d'enfant" made with Imma Pezzella;
I love chickens, plants and drawing silly billy characters.
Feel free to drop me a line, I'm always excited about new projects!